Our domestic services are available within a 50 mile radius of Birmingham. Our commercial services are available across the country.
Reputable, customer-focused service…
At Stuart Munn Ltd, we are a family run business offering a reliable, customer focused service to both domestic and commercial clients. Our experienced craftsmen are highly trained and take great pride in restoring your project with time-honoured, traditional skills to give you a first class result.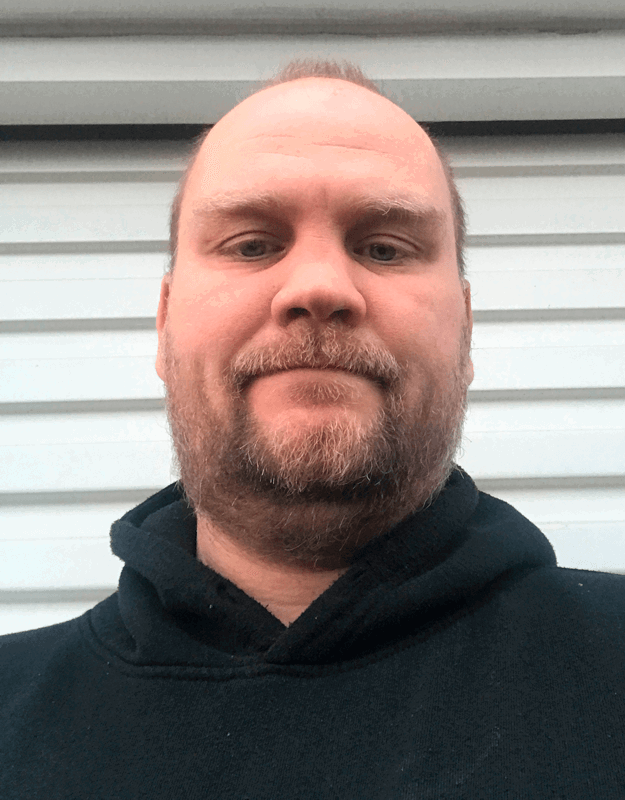 Stuart Munn…
"Wood is a timeless, natural material favoured by the best designers over the centuries. In over 25 years of French polishing, I have never tired of the satisfaction and the enjoyment of working in this profession. It's great to see the finished result once we have completed an installation of new wooden flooring, it's also an honour to work on restoration projects and see wood bought back to life
To find out more about our professional services, please don't hesitate to contact us. Whether you are a domestic or commercial client, our dedicated and reliable team will be delighted to provide expert advice and free quotations to ensure you receive a service which is second to none."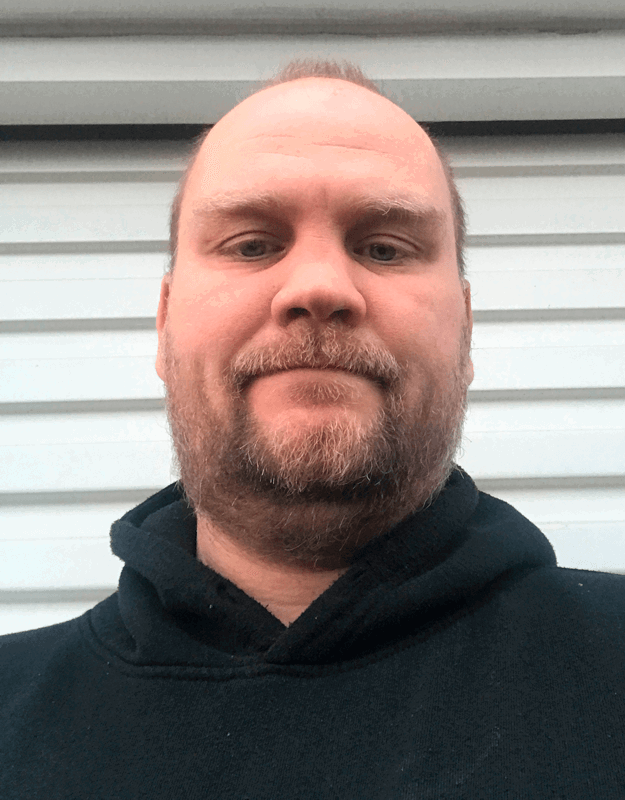 Stuart Munn…
"Wood is a timeless, natural material favoured by the best designers over the centuries. In over 25 years of French polishing, I have never tired of the satisfaction and the enjoyment of working in this profession. It's great to see the finished result once we have completed an installation of new wooden flooring, it's also an honour to work on restoration projects and see wood bought back to life
To find out more about our professional services, please don't hesitate to contact us. Whether you are a domestic or commercial client, our dedicated and reliable team will be delighted to provide expert advice and free quotations to ensure you receive a service which is second to none."