Our domestic services are available within a 50 mile radius of Birmingham. Our commercial services are available across the country.
Bringing floors back to life…
From a small room to a ball room, solid wooden flooring throughout its lifetime requires refurbishment. Often a decade can pass before floors looks tired and in need of re-finishing. The process involves sanding the top worn layer off the floor and then re-sealing with a high quality finish. Prior to finishing, we can stain the floor a different shade to alter its appearance, if required. Bringing a tired floor back to life is truly rewarding and requires experienced craftsmen.
There are a number of companies whom offer refurbishment services. Some provide a quality service however others, who are not trained in the art of French Polishing, are more of a gamble. On a number of occasions we have received "the call" to rescue work which is clearly substandard. Please seriously consider your wood flooring renovator.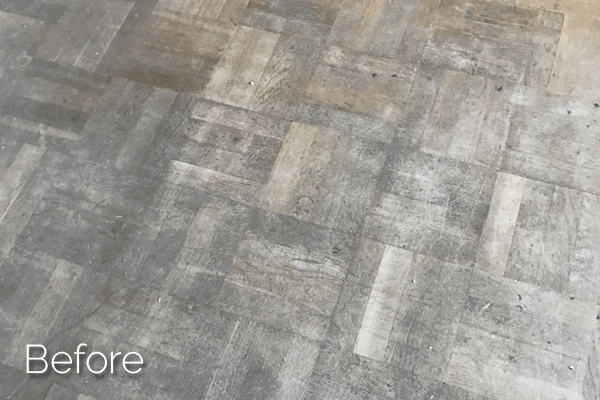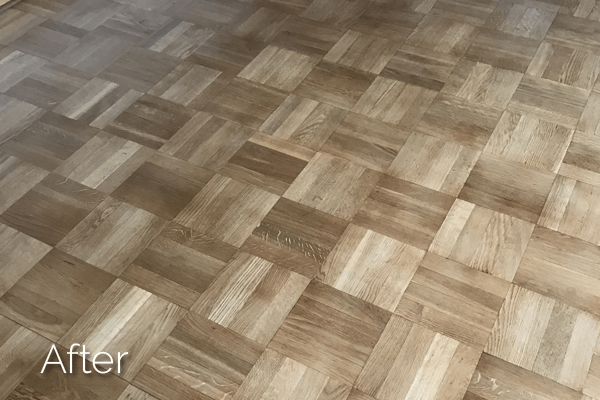 Some Of Our Work…
Please take a look at some examples of our work.
Something is wrong.

Instagram token error.